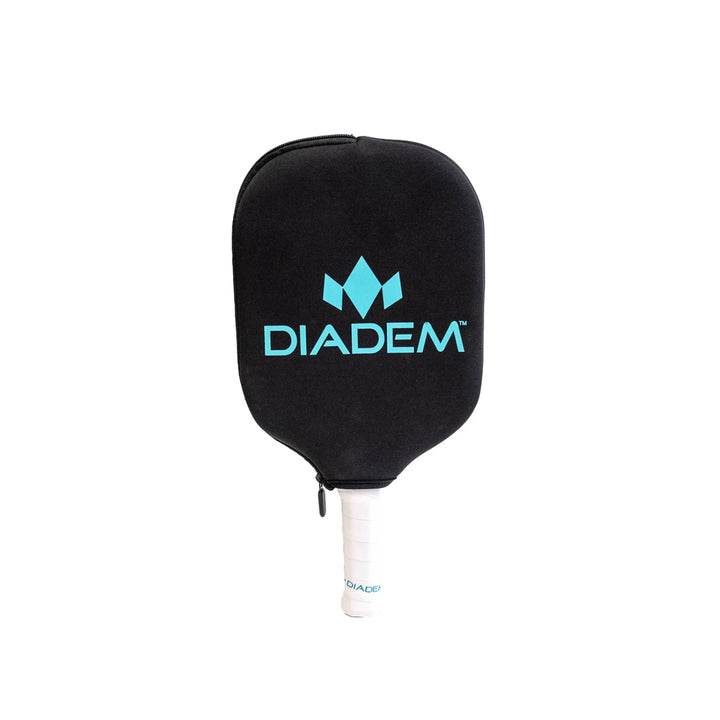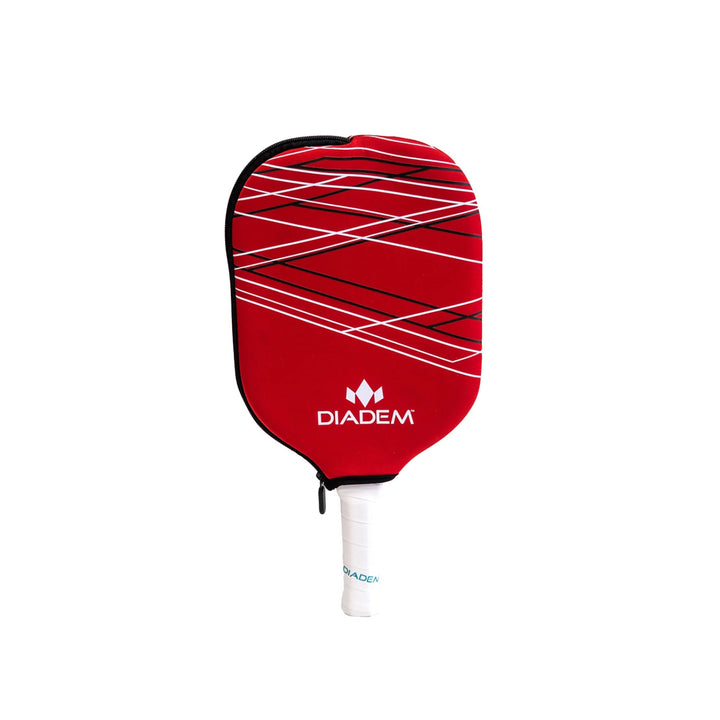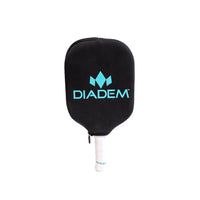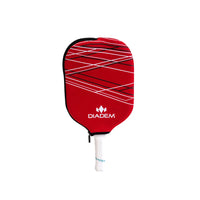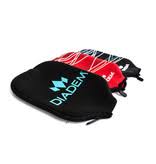 Overview
Introducing Diadem paddle covers! Designed to perfectly fit every paddle in our line-up! Made out of Neoprene and utilizes a zipper slide fastener to give it that snug fit. Available in three different patterns including black, black/teal court, and red/black court color ways. One size fits all!
HOW THE  HECK IS THE
game played?!
Pickleball is a simple paddle game played with a net and on a court, similar to tennis.
Find out how to play!