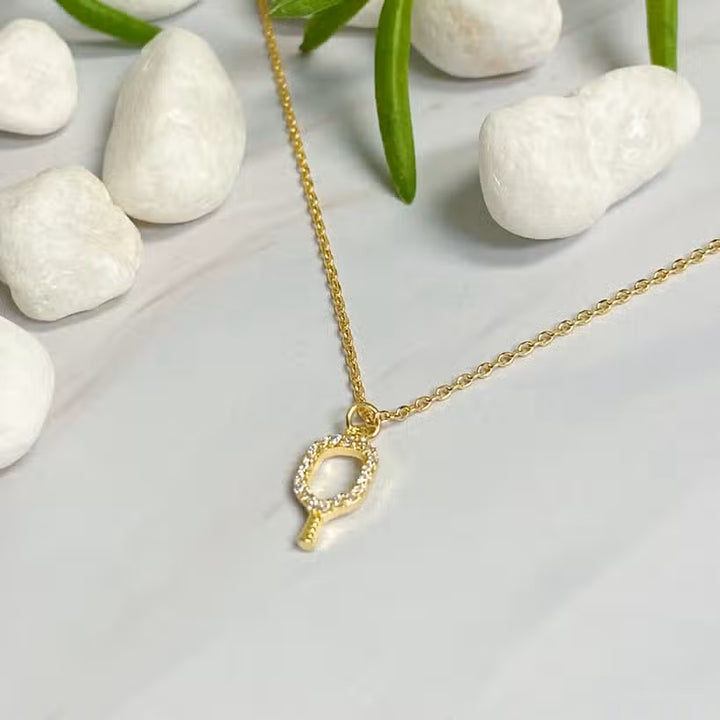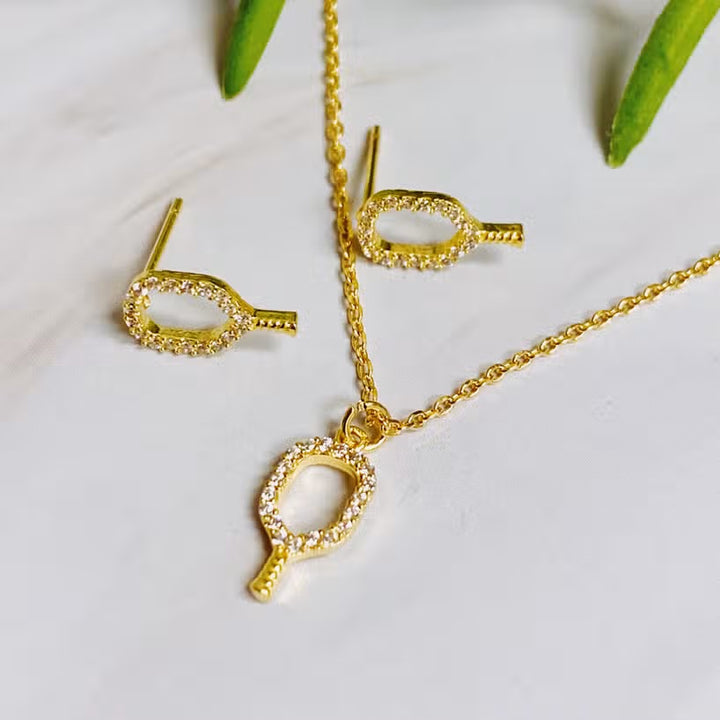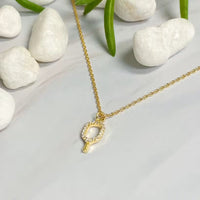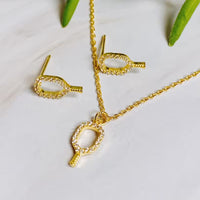 Club Pickleball Dainty Necklace
Overview
This dainty necklace will add a touch of sparkle to any outfit. Its pickleball racket outline shape is light and elegant, creating a subtle look that is sure to please any pickleball fan. Crafted with small and simple details, this necklace is sure to make a stylish addition to any wardrobe.
Matching earrings available to purchase separately
16 inch long chain with a 2 inch extender
Gold plated brass
Lead and Nickle compliant
Details
• Made in South Korea
• Dimensions: 3.5″ x 3.5″ x 0.1″ (8.9 x 8.9 x 0.3 cm)
HOW THE  HECK IS THE
game played?!
Pickleball is a simple paddle game played with a net and on a court, similar to tennis.
Find out how to play!