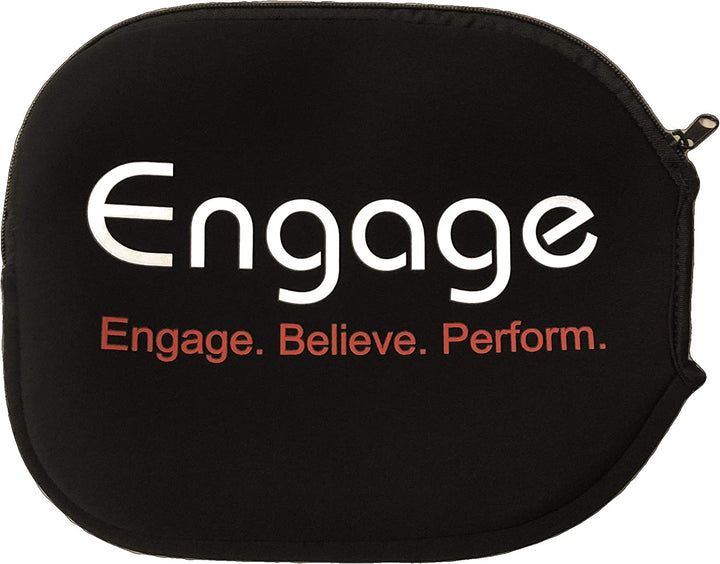 Engage Pickleball Paddle Cover
Overview
Protect your paddle between games with the help of this Engage Paddle Cover. The advanced neoprene fabric forms a protective shell around your paddle without adding unnecessary weight or bulk. 
The Engage Pickleball paddle cover fits most standard paddle sizes. 
HOW THE  HECK IS THE
game played?!
Pickleball is a simple paddle game played with a net and on a court, similar to tennis.
Find out how to play!