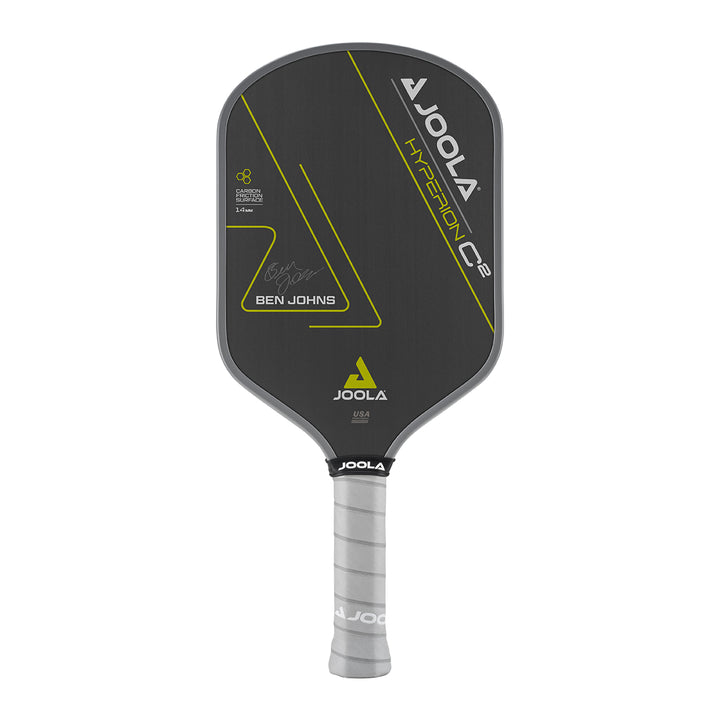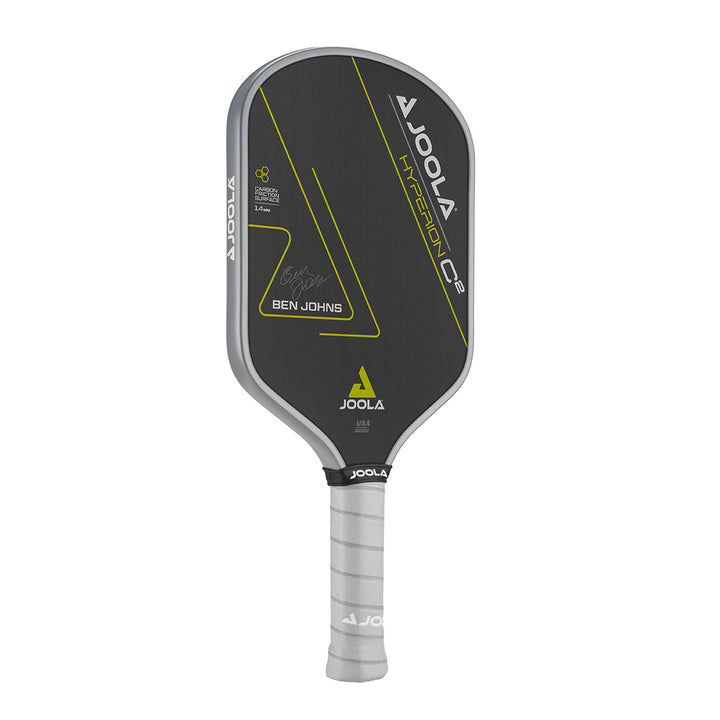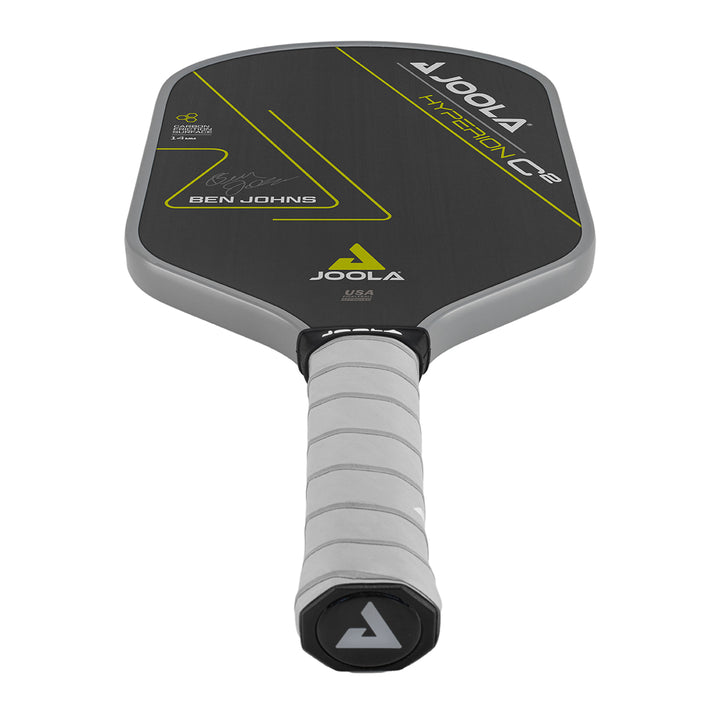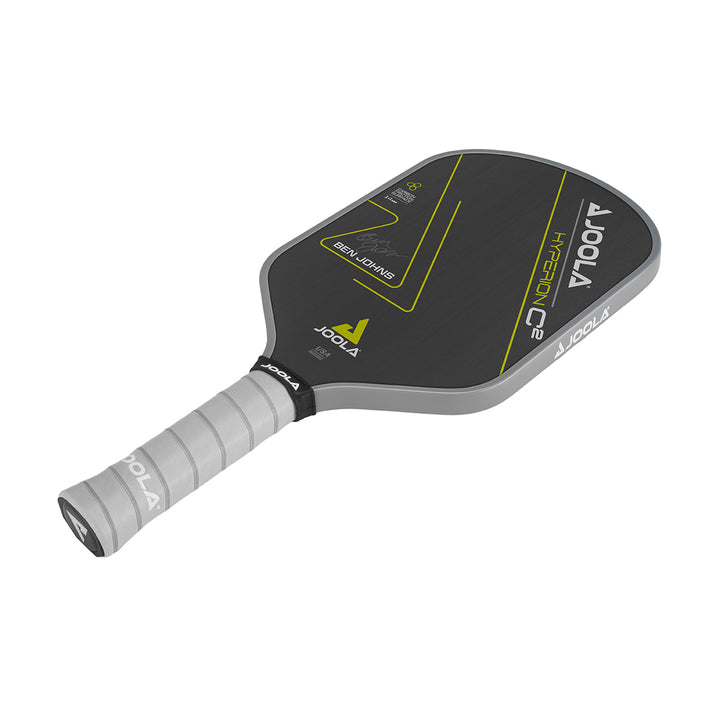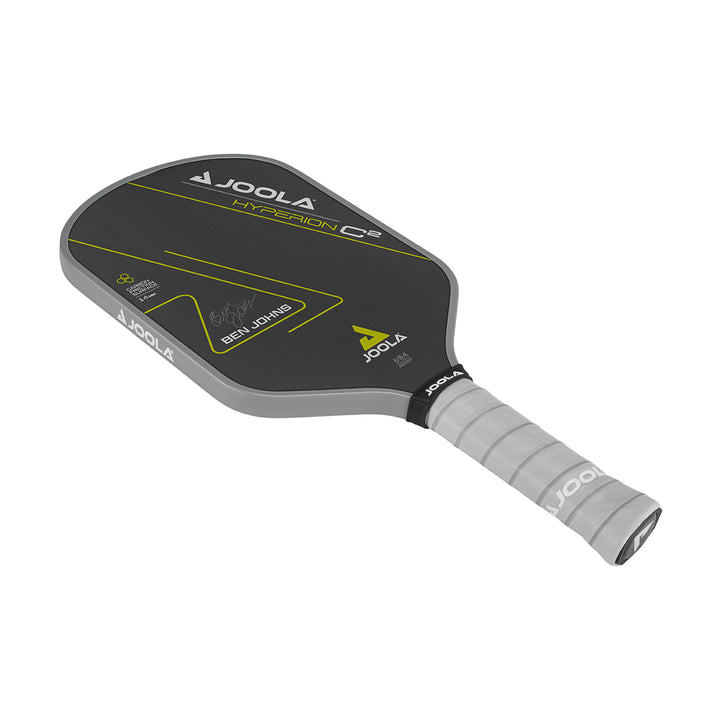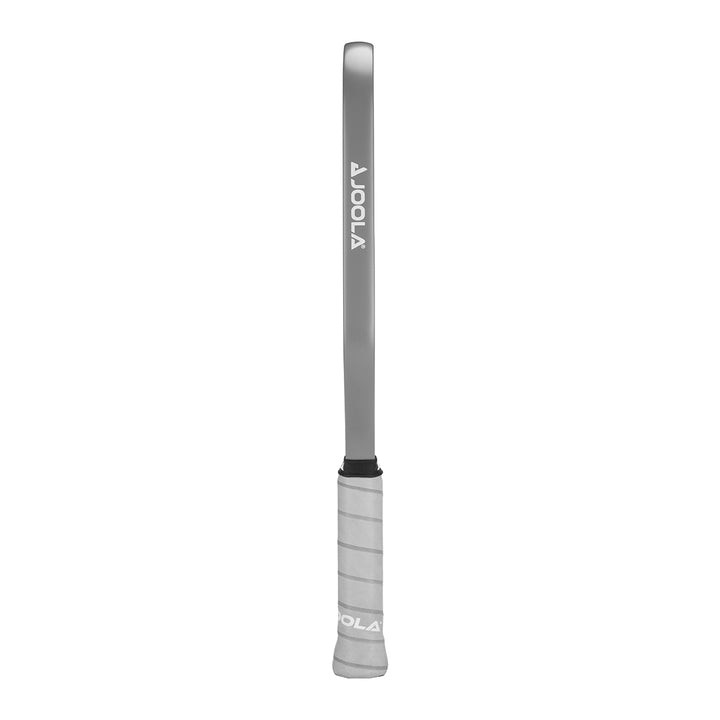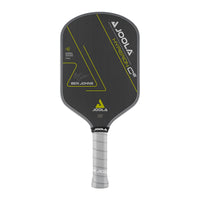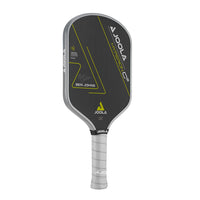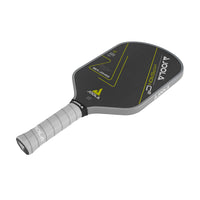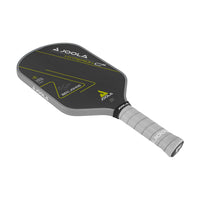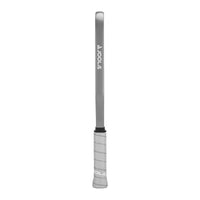 JOOLA Ben Johns Hyperion C2 CFS 14 Pickleball Paddle
Overview
The JOOLA Hyperion Pickleball Paddle gets revamped with the latest paddle technology in the JOOLA Ben Johns Hyperion C2. The Hyperion C2 keeps the Aero-Curve shape of the Hyperion while adding the Charged Carbon Surface Technology found in the Ben Johns Perseus Pickleball Paddle. The result is a well-balanced control paddle that delivers plenty of pop and power. The elongated shape of the JOOLA Hyperion and its large sweet spot allows for more greater reach. To make it a more durable pickleball paddle, it is fully encased in carbon. The carbon fiber also allows it to withstand more frequent play and ensures a consistent shot across the life of the paddle. Available in 14mm and 16mm. USAPA Approved for tournament play.
HOW THE  HECK IS THE
game played?!
Pickleball is a simple paddle game played with a net and on a court, similar to tennis.
Find out how to play!