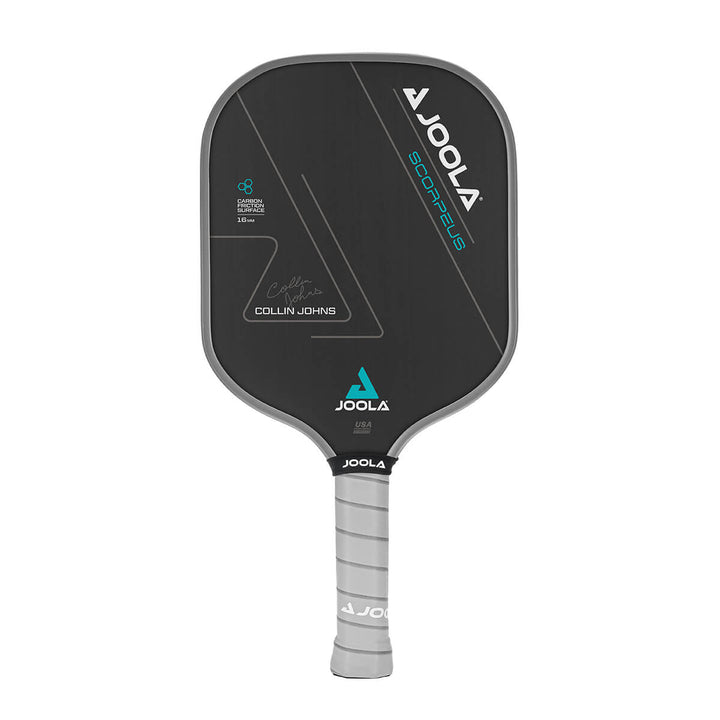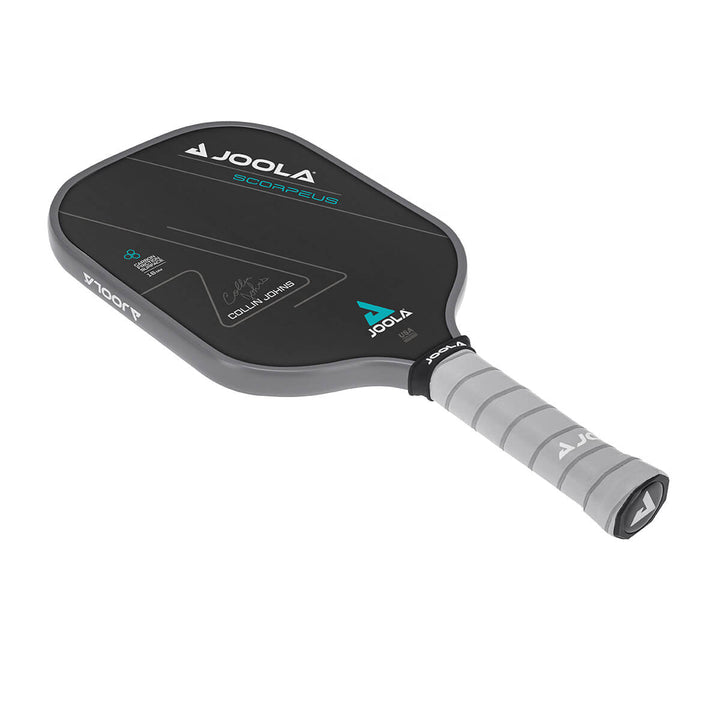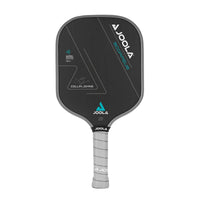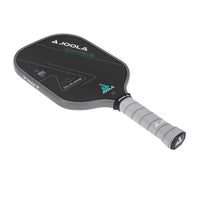 JOOLA Collin Johns Scorpeus CFS 16 Pickleball Paddle
Overview
The JOOLA Collin Johns Scorpeus CFS 16 paddle was designed in partnership with our top pros, utilizing the latest in pickleball paddle technology. Boasting new Carbon Charged surface technology, this pro pickleball paddle has a crisp feeling and impressive pop for counteracting fast shots. The paddle is further enhanced with a long-lasting Carbon Friction textured surface to create maximum spin. The wide, sweet spot-optimized paddle body enhances the hitting area for an optimal balance of forgiveness and control. The fully carbon-framed design increases paddle strength and durability, maintaining a consistent playing experience game after game.
HOW THE  HECK IS THE
game played?!
Pickleball is a simple paddle game played with a net and on a court, similar to tennis.
Find out how to play!