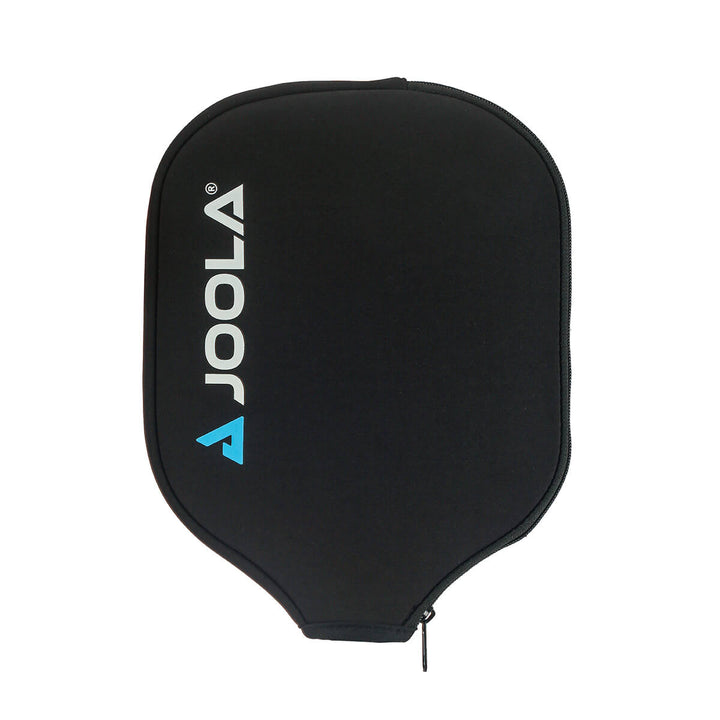 JOOLA Universal Neoprene Pickleball Paddle Cover
$17.96
$19.95
Regular price
10

% OFF
Overview
Protect your investment with the JOOLA Universal Neoprene Pickleball Paddle Cover. Constructed from thick, durable neoprene material, this cover provides excellent protection against nicks, scratches, and dust. Designed to fit paddles up to 8.5 inches wide, 16.5 inches long, and 16mm thick, it offers a universal fit for a range of paddle sizes. With its sleek design and convenient zipper closure, this lightweight cover is perfect for on-the-go players.
HOW THE  HECK IS THE
game played?!
Pickleball is a simple paddle game played with a net and on a court, similar to tennis.
Find out how to play!