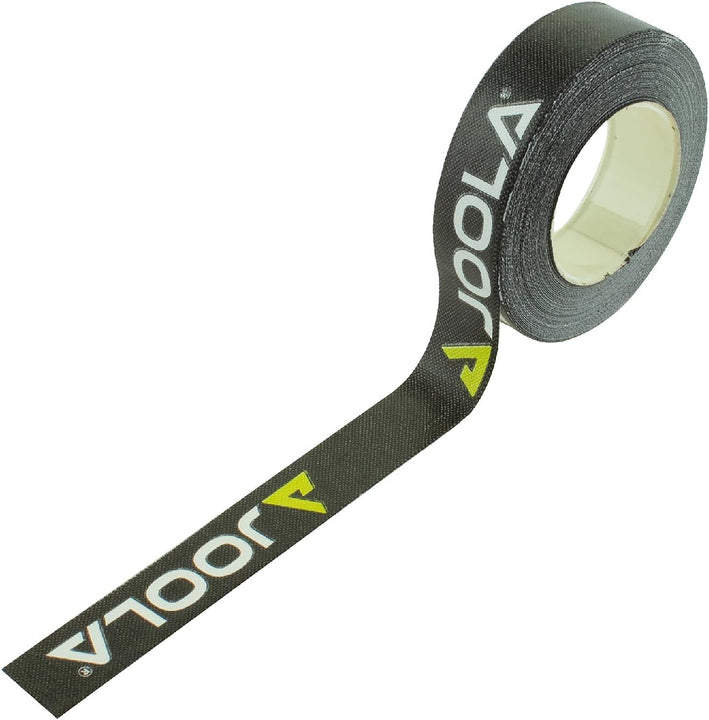 JOOLA Pickleball Edge Guard Tape (5M) Black
Overview
Extend the life of your pickleball paddle edge guard with the JOOLA Edge Guard Tape. This 5M roll of adhesive tape features the JOOLA logo imprint and can be cut to customize the desired length. You can use around the entire sides of the pickleball racket for added protection or use in specific sections for covering up any lead tape applications. Help keep your pickle ball equipment looking pristine with this pickleball accessory.
15mm-wide edge tape is ideal for 12mm or 14mm-thick paddles.
A 5m roll covers around 6+ paddles.
HOW THE  HECK IS THE
game played?!
Pickleball is a simple paddle game played with a net and on a court, similar to tennis.
Find out how to play!