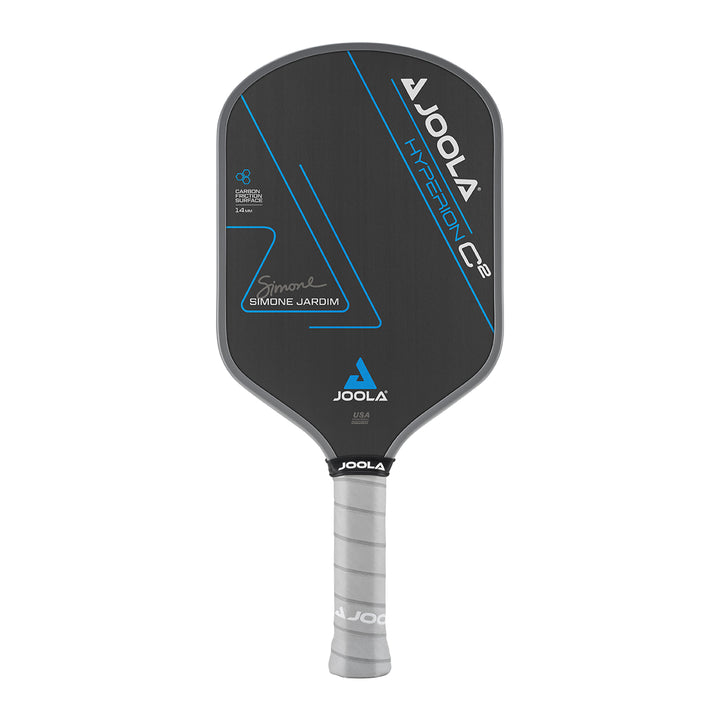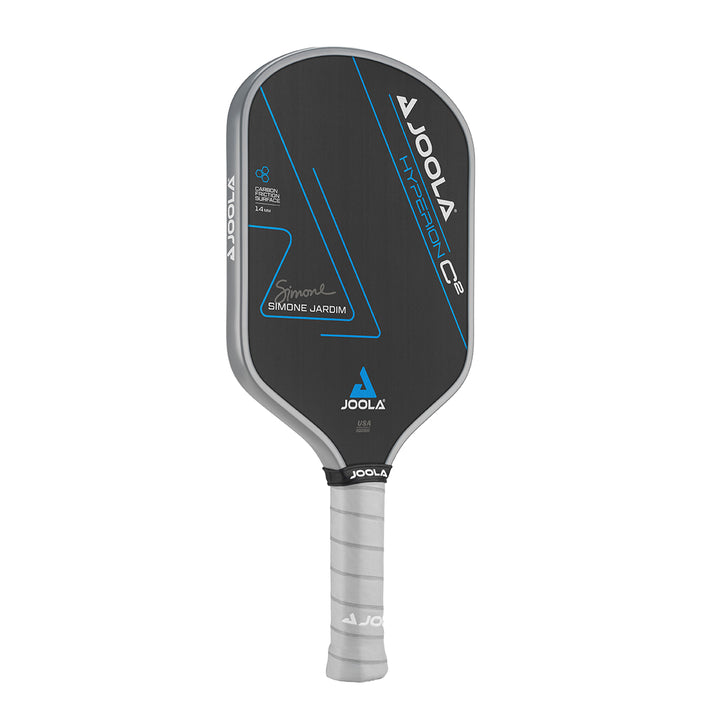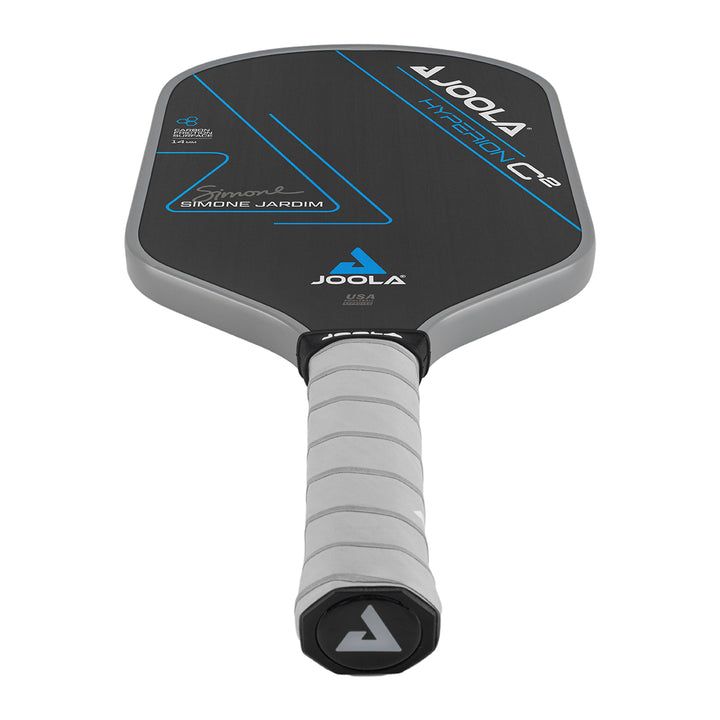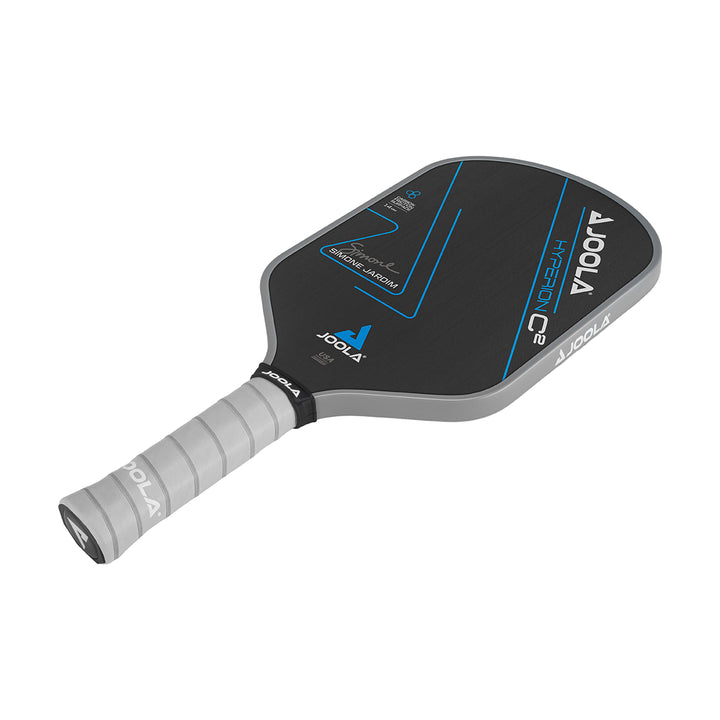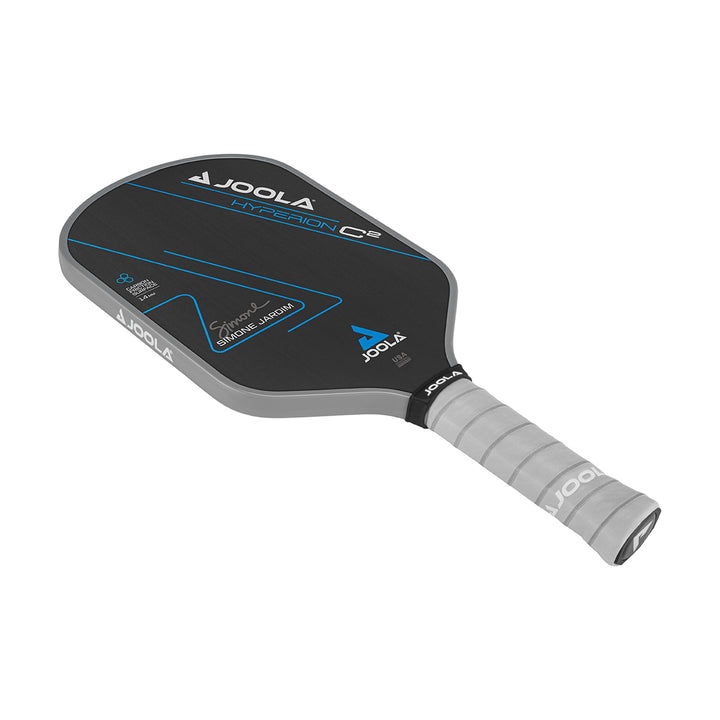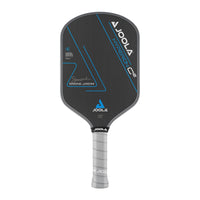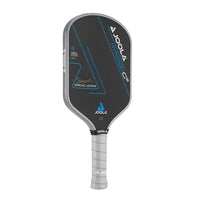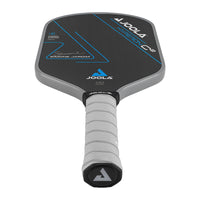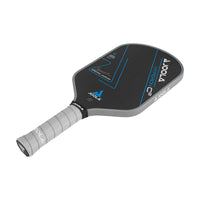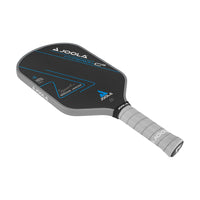 JOOLA Simone Jardim Hyperion C2 CFS 14 Pickleball Paddle
Overview
The Simone Jardim Hyperion C2 features a new Carbon Charged Surface Technology for impressive power and pop as well as easy spin generation for keeping your shots on target. The Aero-Curve shape design gives this paddle a fast-swinging profile, while the carbon-framed design fortifies the paddle's strength and durability to ensure a consistent playing experience game after game. USAPA Approved for tournament play.
HOW THE  HECK IS THE
game played?!
Pickleball is a simple paddle game played with a net and on a court, similar to tennis.
Find out how to play!