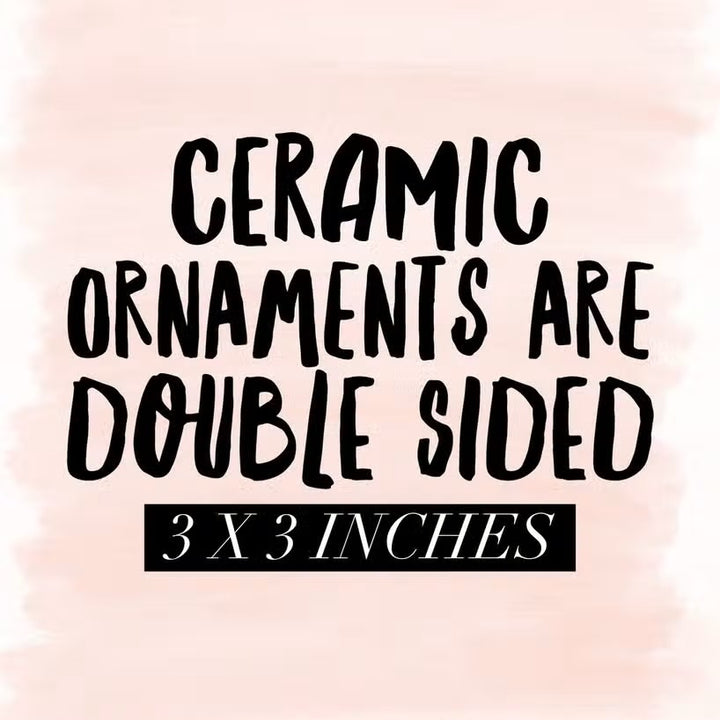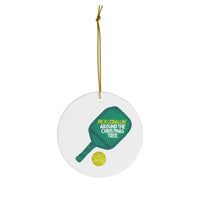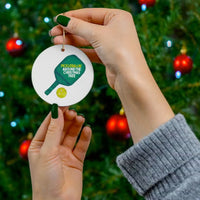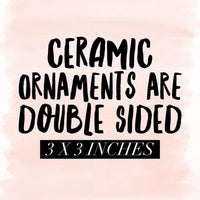 Pickleballin' Around The Christmas Tree Ornament
Overview
Pickleball Christmas Ornament Funny
Phrase: Pickleballin' Around the Christmas Tree
Color: Green and Yellow Round Ceramic Ornament with Gold String
Measurements: 3 inches x 3 inches
Add a touch of color to your Christmas tree this year with our Funny Pickleball Christmas Ornament. Crafted with care, this colorful and simple ornament is bound to bring a smile to any Pickleball lover's face. Whether you want to surprise your sporty spice friends with a trendy Christmas Gift or simply add some Pickleball vibes to your holiday decor, this ornament is perfect for spreading festive cheer. Get ready to make a statement and embrace the sporty side of the holidays with our adorable Pickleball Ornament!
Details
• Made in United States
• Weight: 1.4 oz (40.8 g)
HOW THE  HECK IS THE
game played?!
Pickleball is a simple paddle game played with a net and on a court, similar to tennis.
Find out how to play!