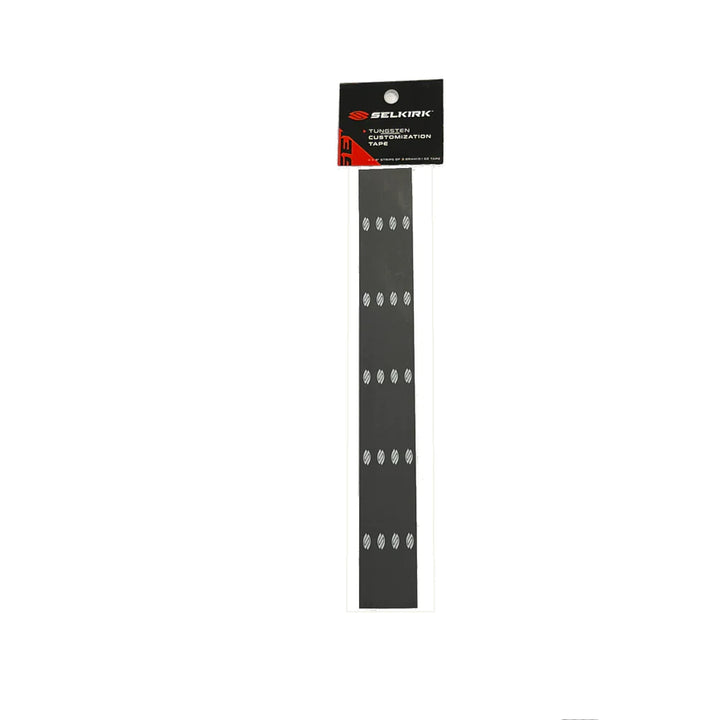 Selkirk Sport Tungsten Tape - Four 8" Strips of 0.1oz Tape
Overview
These Tungsten Strips allow you to precisely add additional weight to your paddle. Package includes four 8" strips of 0.1oz tape to adjust the weight of your paddles to your specifications.
HOW THE  HECK IS THE
game played?!
Pickleball is a simple paddle game played with a net and on a court, similar to tennis.
Find out how to play!