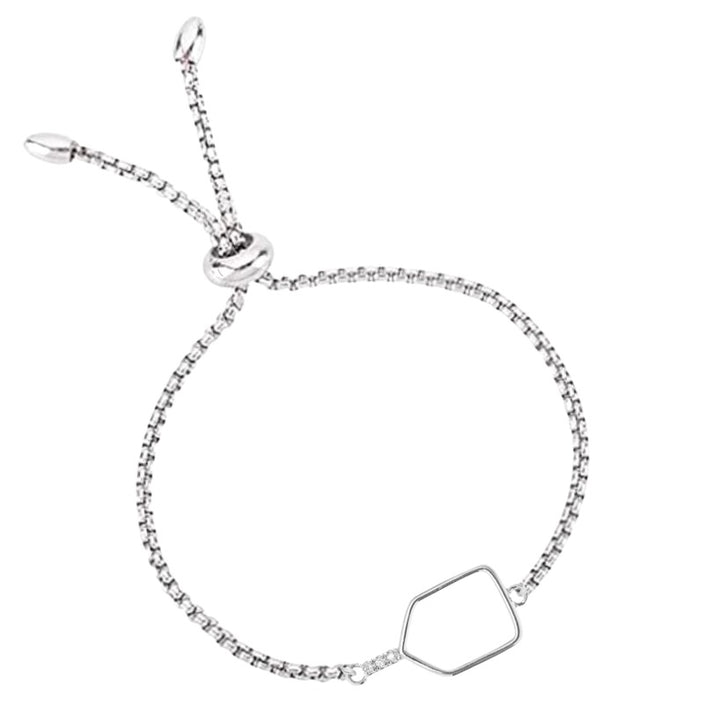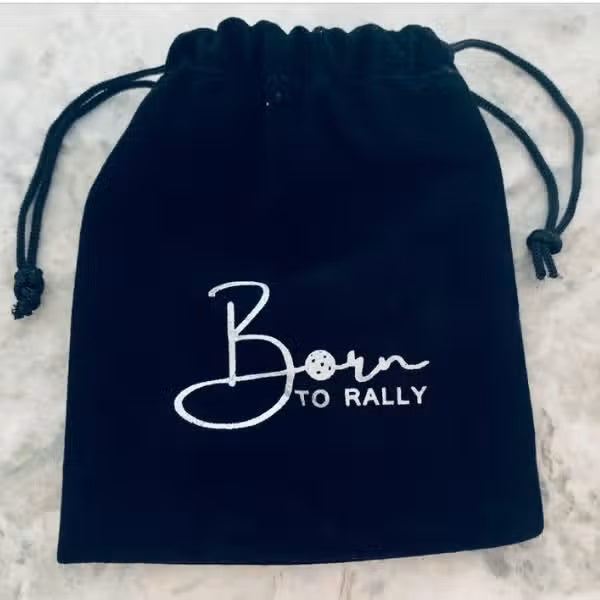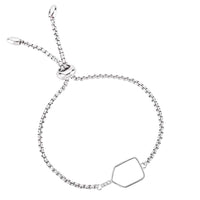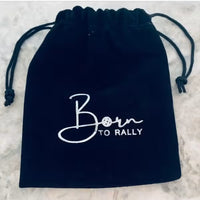 Silver Adjustable Pickleball Paddle Bracelet
Overview
Looking for a stylish and adjustable way to showcase your love for pickleball? Look no further than the Adjustable Silver Pickleball Bracelet! This elegant and high-quality bracelet features a small, durable pickleball charm that complements the silver finish of the stainless steel bracelet. With its adjustable design, the bracelet can comfortably fit any wrist size, making it a versatile and practical accessory for any pickleball enthusiast. Whether you're a seasoned player or just starting, this bracelet is a perfect way to display your love for the sport.
HIGH-QUALITY MATERIALS - 18k Gold-Plated Pickleball Paddle Charm on stainless steel bracelet - Hypoallergenic - Nickel & Lead Free - Fade, Rust & Tarnish Resistant - Sturdy & Durable
SIZE Adjustable - from 5 to 8 inches stainless steel bracelet.
---
Details
• Made in United States • Weight: 0.1 oz (2.8 g)
HOW THE  HECK IS THE
game played?!
Pickleball is a simple paddle game played with a net and on a court, similar to tennis.
Find out how to play!