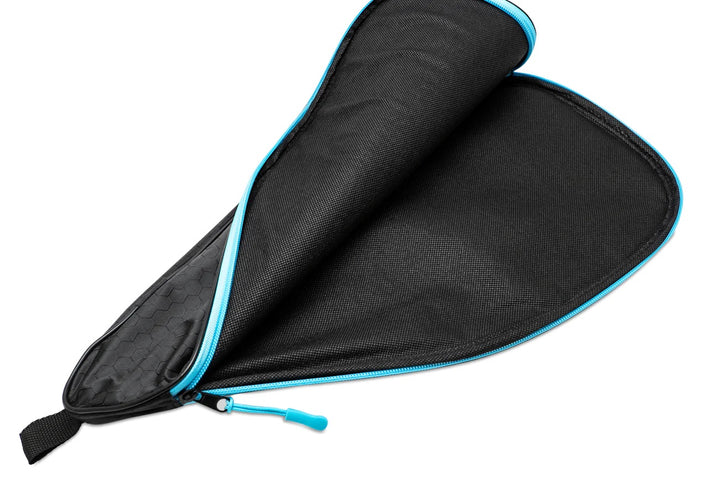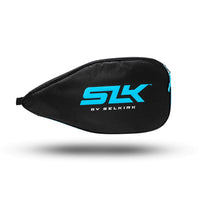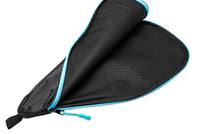 Overview
The SLK Case is a sleek and affordable case, designed with one purpose in mind: to provide reliable protection for your paddle, ensuring it stays in prime condition, match after match.
HOW THE  HECK IS THE
game played?!
Pickleball is a simple paddle game played with a net and on a court, similar to tennis.
Find out how to play!