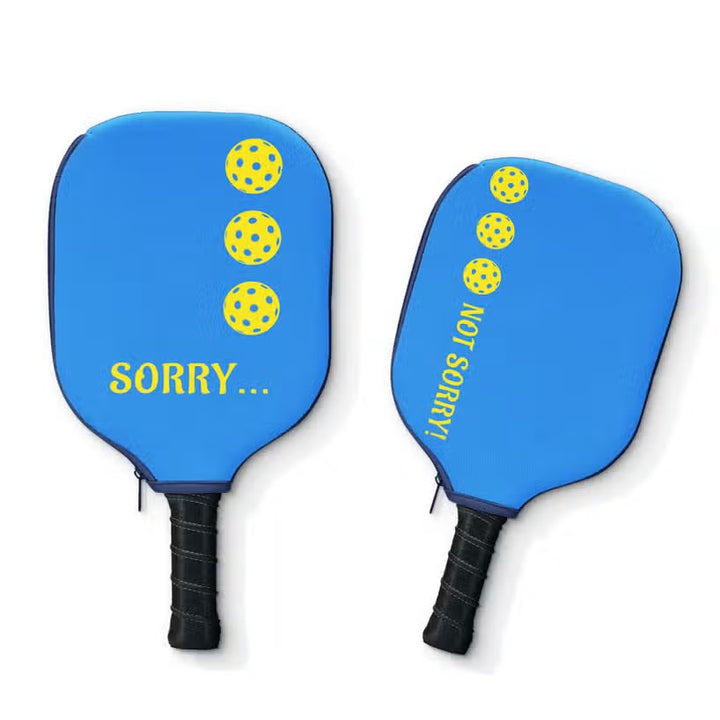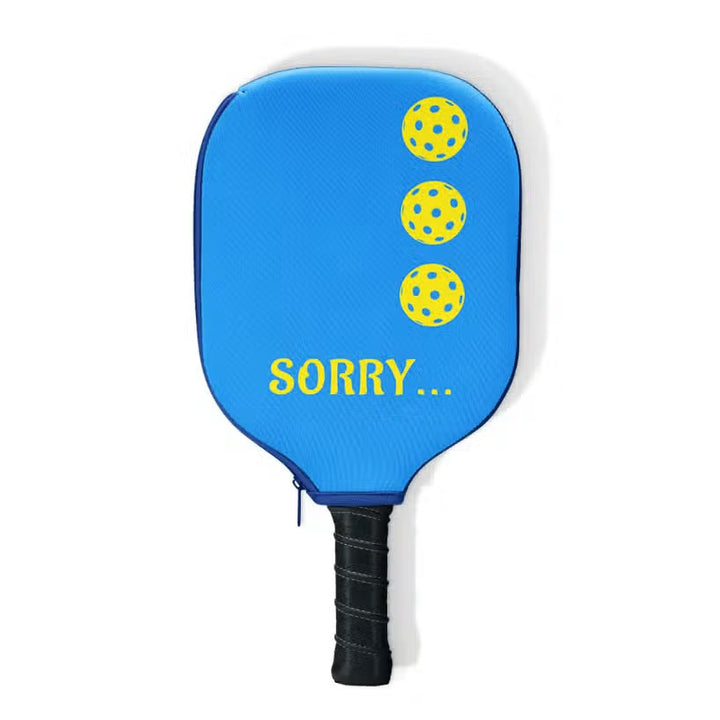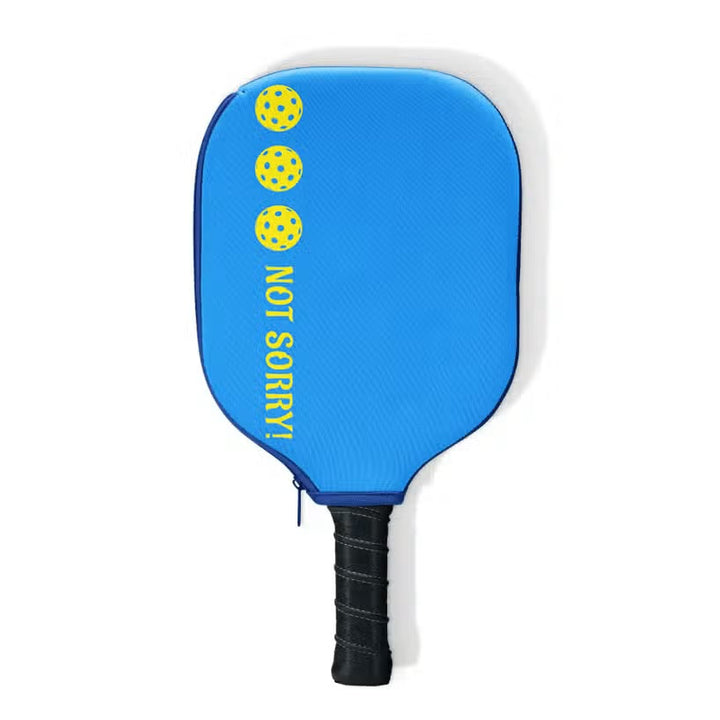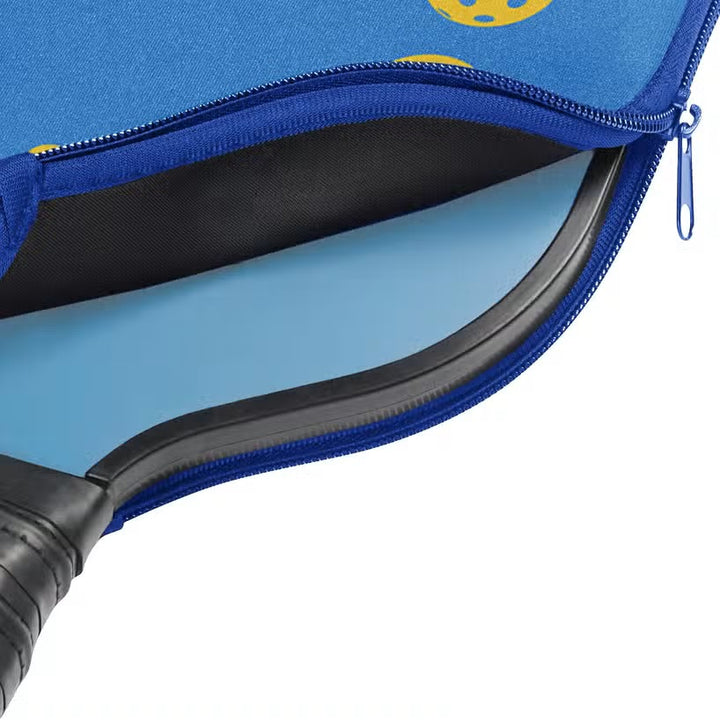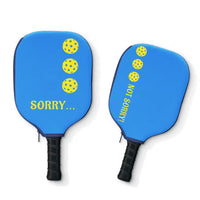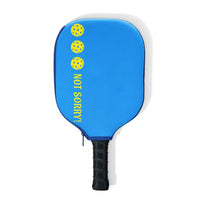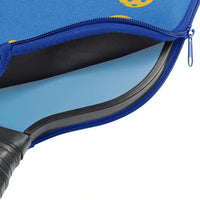 Sorry-Not Sorry Pickleball Paddle Cover
Overview
When you're done droppin' aces and smashin' sets protect your paddle with our Pickle Pads™. Made from high-quality, durable neoprene our paddle covers are lightweight and water-resistant. Pickle Pads™ uses a single zipper enclosure to keep your paddle safe from scratching while making your friends jealous. Extend the life of your equipment–while performing and looking your best with Pickle Pads™.
BUILT TOUGH Made from high-quality neoprene our Pickle Pads™ will keep your paddle safe from scratching, chipping, dust and debris. Pickle Pads™ are also water-resistant and will keep your paddle dry and free from moisture.
SECURE ENCLOSURE Using a single zipper enclosure our Pickle Pads™ will keep your paddle from slipping out.
4-WAY SOFT-STRETCH™ Pickle Pads™ offers a slight stretch in all directions to give your paddle a perfect fit every time.
HOW THE  HECK IS THE
game played?!
Pickleball is a simple paddle game played with a net and on a court, similar to tennis.
Find out how to play!